When it comes to real estate, Ryan has had a lifetime of experience! In fact, he's been writing deals for longer than he can remember!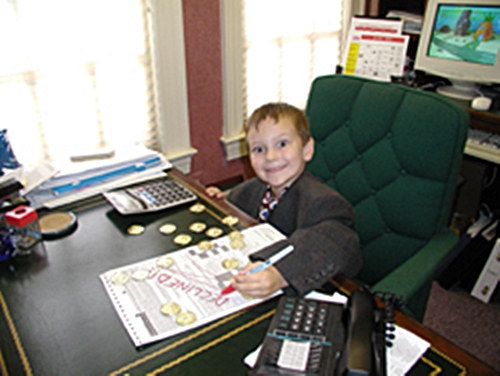 Said Ryan, "I've seen the ups and downs of the real estate market my entire life. I grew up watching one of the hardest working and most caring people I know interact with her clients. Those experiences have helped mold me into who I am today. I'm so excited to get started!"
Ryan exudes the qualities The Melton Team looks for in an agent.
Listen: Carefully consider the clients needs throughout buying or selling process.
Plan: Develop a plan with the buyer or seller based on team experiences as well as the condition of the property and local real estate market.
Work: Work efficiently and tirelessly to execute that plan against all odds.
If you'd like to hire Ryan to help you buy or sell your next home; give him a call at 804-929-6552 or send him an email to [email protected]