Today marks 8 months since we started our journey with eXp Realty.
When we decided to join, after a conversation with Jay Kinder, we hoped this model would allow us to build something incredible. We hoped it would allow us to have access to systems and strategies we didn't have before. We hoped it would give us the ability to provide countless opportunities to our team.
What we didn't fully appreciate in this journey was how many lives would be changed along the way in addition to ours.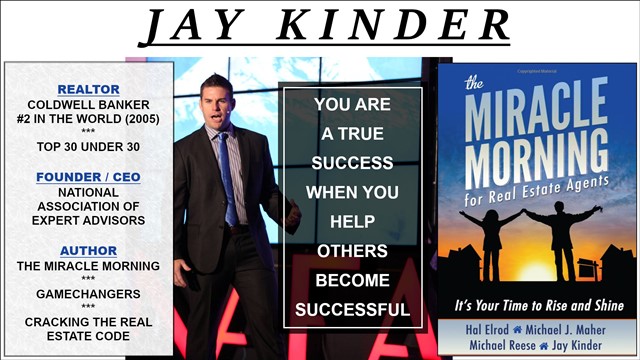 eXp Realty was just a good idea until the right people got involved. The right people make all the difference.
Our circle is now filled with industry leaders from around the world but it feels like we've known them forever.
We no longer hope that we made the right decision.
Has it helped our business?
Let's see...